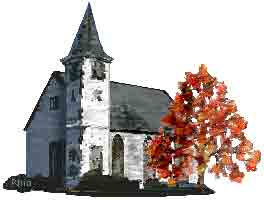 The Wood County Church List contains a summary of information received in response to a questionnaire sent to all churches in Wood County in 1981 and 1982 and again in 2016. Records are in English unless otherwise noted. Researchers should make an appointment.
There is much more information available about the area churches in the genealogy corner at McMillan Memorial Library. We hope to make some of this information on-line also.
The Heart O' Wisconsin Genealogical Society will be updating this information, as well as adding additional churches, so check back here if the church you are looking for is not listed.